Hey everyone, new member here. I have an interest in military vehicles and have been familiar with the rubber band Cletrac tractors that served with the US in WWII for many years, but I came across something I'd never seen before today.
https://www.loc.gov/resource/fsa.8d24303/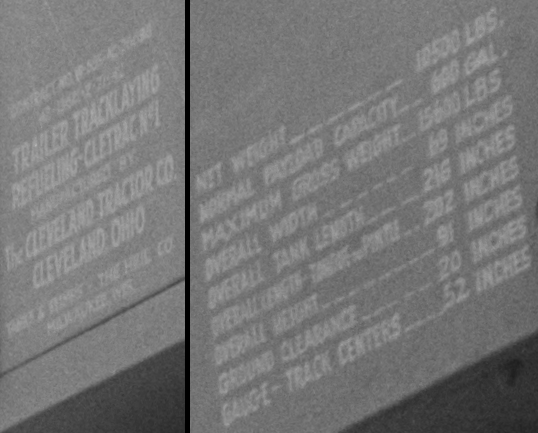 Apparently these are Cletrac 600 gallon tracked fuel trailers produced in WWII. It seems as though Cletrac made the suspension and Heil made the tanks.
I'd never head of them before. Does anyone anything more about them? Designation, number produced, etc.? Also, this is the only photo I've ever seen of these. Does anyone know of any other photos of these?